Who am I?
"I am a web developer and app developer
working on responsive websites and cross-platform apps."
Hi! My name is Archisman Bhattacharya and I am a freelance web & app developer.
I use Swift, Flutter, and Ionic for developing apps for Android and iOS.
I am also an MSc student. I am currently pursuing the said course from CHRIST (Deemed to be University), Bangalore, India
An example of my work is BunkTrack co-created with my colleagues, which is available for Google Play store
Hire me for web development, app development, technical advisory, or tech reviews.
Pettler
CEO, Founder
Pettler is a one-stop hub for everything pet.
We specialize in retailing pet products and pet services at your doorsteps.
Click here to learn more.
BunkTrack
Co-Developer
BunkTrack is an attendance tracking app for students
With the increasing demand of minimum attendance across colleges,
it can be difficult to track how many classes you need to get there
or how many you can bunk. BunkTrackis here to help with just that.
Happy Bunking :)
BookWorm
Co-Developer
BookWorm was developed as a part of our UG Major Project.
BookWorm is a platform where book lovers and authors alike can come together
and interact with each other. It also comes with some nifty quirks and features.
Blue Knife Solutions
Managing Partner, Project Manager, Developer
Blue Knife Solutions is a partnership firm providing web solutions,
software solutions, consultancy solutions, research and case study solutions,
and educational materials independently and/or on project basis. Find us here.
Master of Science (MS)
Computer Science
Christ (Deemed to be University)
Bangalore, India
2020-2022
Bachelor of Computer Applications (BCA)
-
Christ (Deemed to be University)
Bangalore, India
2017-2020
High School
Humanities Discipline (CBSE)
Army Public School, Binnaguri
Binnaguri Cantt., West Bengal, India
2015-2017
Skills
Neo4j
HTML
CSS
Bootstrap
Swift
Flutter/Dart
Ionic Framework
Github
Gitlab
C/C++
Java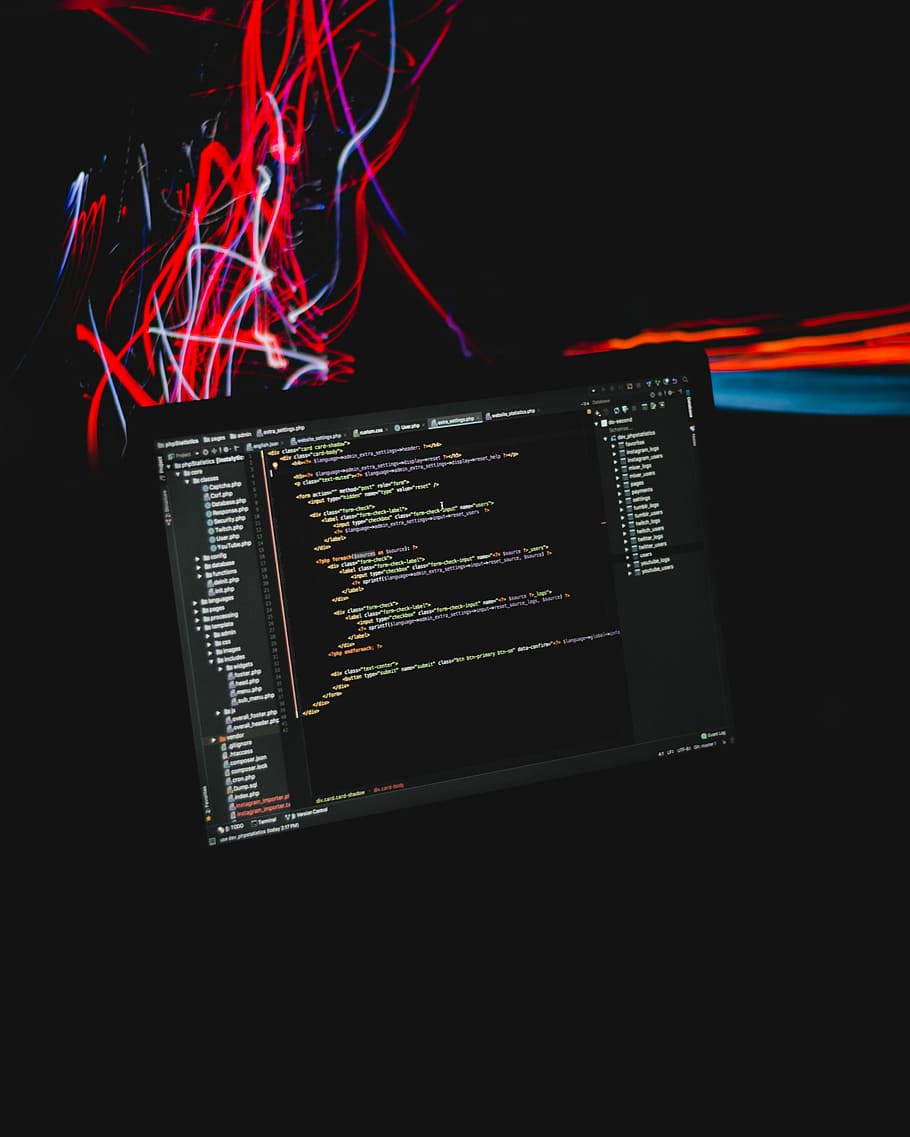 Certifications

Neo4j Certified Professional
Issuing Authority: Neo4j
Certificate Number: 17027873

HTML, JS, & Bootstrap - Certification Course
Issuing Authority: YouAccel Training and Udemy
YouAccel Verification Number: 941136-YA

Investment Fundamentals
Issuing Authority: International Business
Management Institute (IBMI), Berlin
Certificate ID: 259838-158-888-8057

Flutter Development Using Dart Bootcamp
Issuing Authority: The App Brewery
Serial Number: cert_lth08srt
Interests & Achiecements
Here are some of my achievements and interests.
I'm a motorvehicle enthusiast!
My achievements in the world of computing date back to my high school days where I was awarded a certificate for
exemplary performance in Computer Applications. In my UG days, me and my team secured $500 cash prize in International
IoT Design Contest by WIZnet. Further, I established the startup called Pettler which is scheduled to hit markets in Q4,
2020. I hope to achieve a lot more as I grow as a developer and an individual. I hope you consider me for your next project.
Peace Out :)

Follow me through the links above or drop a mail.
Your message has been sent. Thank you!